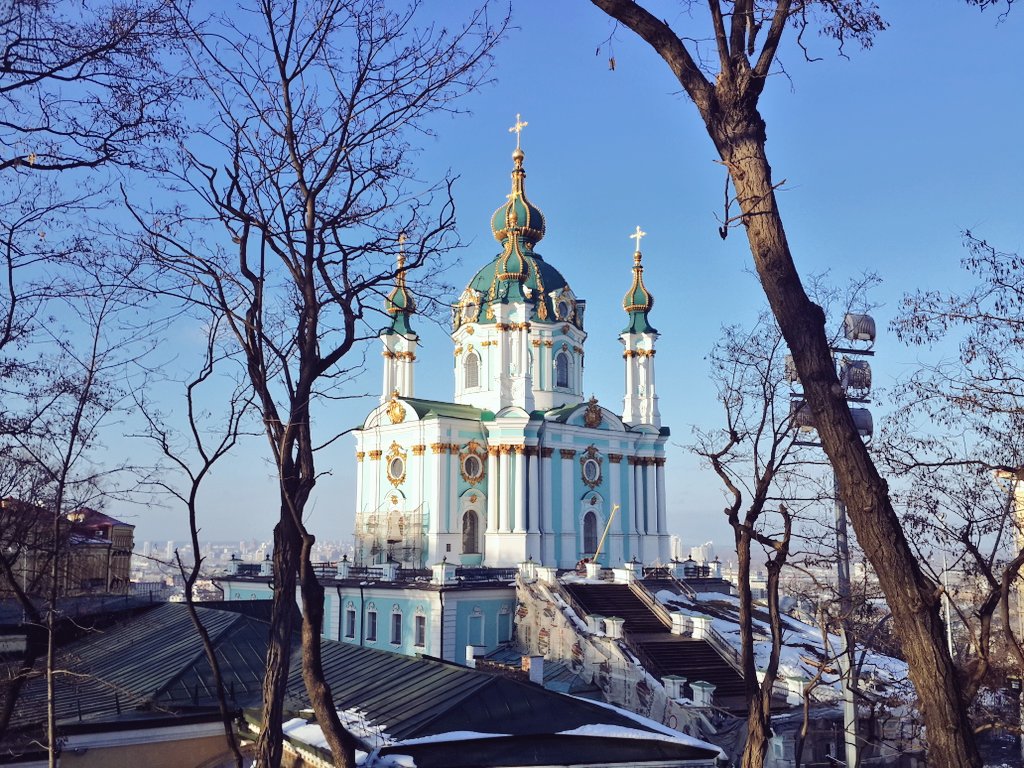 The Divine Light in Darkness
"For thou wilt light my candle."\
It may be that my soul sits in darkness; and if this be of a spiritual kind,
no human power can bring me light.
Blessed be God! He can enlighten my darkness and at once light my candle.
Even though I may be surrounded by a "darkness which might be felt,"
yet He can break the gloom and immediately make it bright around me.
The mercy is that if He lights the candle none can blow it out,
neither will it go out for lack of substance, nor burn out of itself through the lapse of hours.
The lights which the Lord kindled in the beginning are shining still.
The Lord's lamps may need trimming, but He does not put them out.
Let me, then, lite the nightingale sing in the dark.
Expectation shall furnish me with music, and hope shall pitch the tune.
Soon I shall rejoice in a candle of God's lighting.
I am dull and dreary just now. Perhaps it is the weather, or bodily weakness, or the surprise of a sudden trouble; but whatever has made the darkness, it is God alone who will bring the light.
My eyes are unto Him alone.
I shall soon have the candles of the Lord shining about me; and, further on in His own good time,
I shall be where they need no candle, neither light of the sun.
Hallelujah!
♥♥♥♥♥♥♥♥♥♥♥♥♥♥♥♥♥♥♥♥♥♥♥♥♥♥
Praises to my wonderful Jesus,
I'll be in a friend house until Nov 03 last day to share here in the U.S.
I'm leaving on Saturday Nov 04 early morning,
with God help around noon time, I will be in Guatemala.
I thank God Almighty for His favor and grace.
Please keep me in your prayers, I do not have electricity at home over there, maybe it is going to take few days or weeks,
My prayers are that the Lord open the doors wide open and as soon I can I will get the internet connected and continue sharing the precious word of my wonderful savior.
He is the #1 in my life and the most important, the p
urpose of my life is for HIM to increase in every single way that I can share the pure Gospel and I'm certain that HIS Word never comes back void.
Isaiah 55:11 King James Version (KJV)
So shall my word be that goeth forth out of my mouth:
it shall not return unto me void,
but it shall accomplish that which I please,
and it shall prosper in the thing whereto I sent it.
♥♥♥♥♥♥♥♥♥♥♥♥♥♥♥♥♥♥♥♥♥♥♥♥♥♥♥
DO YOU LIKE MY BLOG?


Please visit my other blogs and enjoy the word of God.
Translator in all blogs for "ALL" languages.