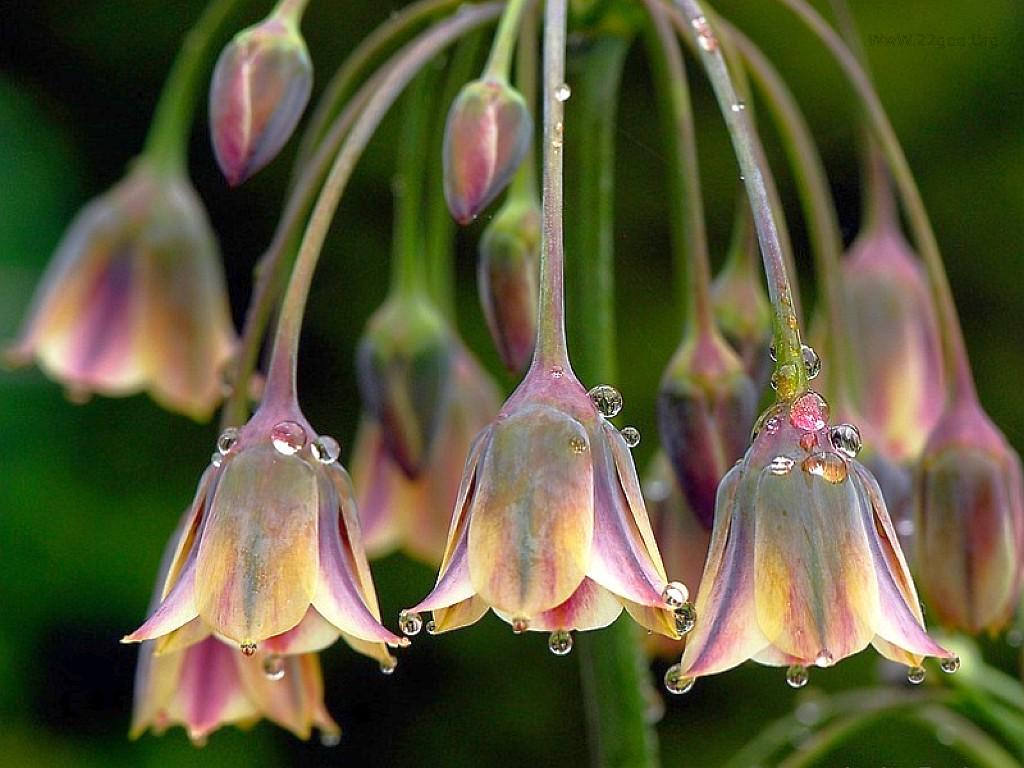 2 Corinthians 3:16-18 The Voice (VOICE)
But in the moment when one turns toward the Lord,
the veil is removed.
By "the Lord" what I mean is the Spirit,
and in any heart where the Spirit of the Lord is present,
there is liberty.
Now all of us, with our faces unveiled, reflect the glory of the Lord as if we are mirrors;
and so we are being transformed,
metamorphosed, into His same image from one radiance of glory to another,
just as the Spirit of the Lord accomplishes it.
2 Corinthians 3:16-18 The Message (MSG)
Whenever, though, they turn to face God as Moses did,
God removes the veil and there they are—face-to-face!
They suddenly recognize that God is a living, personal presence,
not a piece of chiseled stone.
And when God is personally present, a living Spirit,
that old, constricting legislation is recognized as obsolete.
We're free of it!
All of us!
Nothing between us and God,
our faces shining with the brightness of his face.
And so we are transfigured much like the Messiah,
our lives gradually becoming brighter and more beautiful as God enters our lives and we become like him.
♥♥♥♥♥♥♥♥♥♥♥♥♥♥♥♥♥♥♥♥♥♥♥♥♥♥♥♥♥
Special request:
I have been praying to God Almighty in relation to my new residence and I need each of you please, to take me in your prayers, I need guidance, favor, and mercy it is one of the most important steps of my life I do not know if He wants me to go to my country, asking God Almighty to open doors wide open for whatever are HIS decision and to confirm thru his Holy Spirit.
Amen.
For few month from May thru October, I have to do packing and selling items you will see few post, but as soon I get the internet connection established I will resume doing what I love to do and that is to share the word of God.
He is the most important in my life and #1, my purpose is for HIM to increase and I know that HIS Word never comes back void.
Isaiah 55:11 King James Version (KJV)
So shall my word be that goeth forth out of my mouth: it shall not return unto me void, but it shall accomplish that which I please, and it shall prosper in the thing whereto I sent it.
♥♥♥♥♥♥♥♥♥♥♥♥♥♥♥♥♥♥♥♥♥♥♥♥♥♥
ENGLISH:
Translator in all blogs for "ALL" languages.