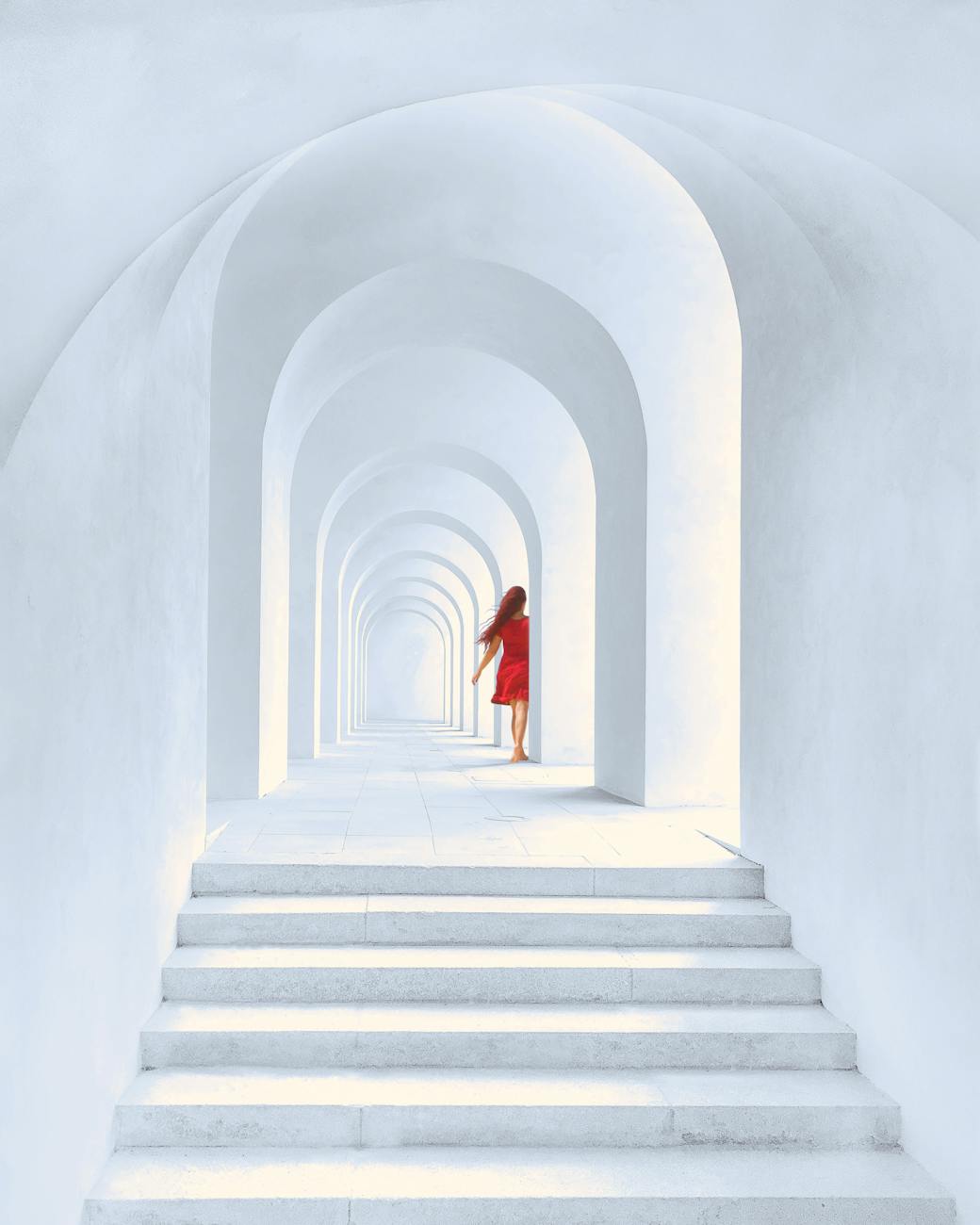 Job 13:22 The Voice (VOICE)
Then send me Your summons, and I will reply,
or better yet, I will speak first and then You answer me.
DO YOU LIKE MY BLOG?
Please visit my other blogs and enjoy the word of God.
So shall my word be that goeth forth out of my mouth:
it shall not return unto me void,
but it shall accomplish that which I please,
and it shall prosper in the thing whereto I sent it.
♥♥♥♥♥♥♥♥♥♥♥♥♥♥♥♥♥♥♥♥♥♥♥♥♥♥♥
Translator in all blogs for "ALL" languages.