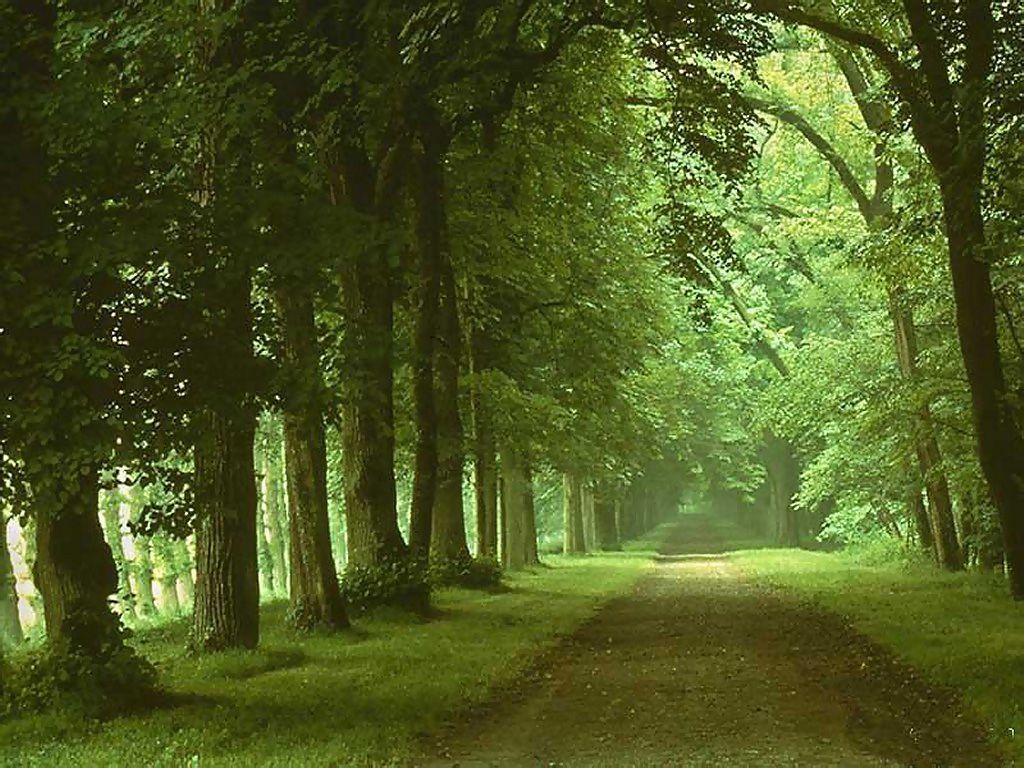 Covenant Reaches Children
"And I will establish my convenant between me and thee and thy seed after thee in their generations for an everlasting covenant,
to be a God unto thee, and to thy seed after thee."
(Genesis 17:7)
O Lord, Thou hast made a covenant with me, Thy servant, in Christ Jesus my Lord; and now,
I beseech Thee, let my children be included in its gracious provisions.
Permit me to believe this promise as made to me as well as to Abraham.
I know that my children are born in sin and shapen in iniquity, even as those of other men;
therefore, I ask nothing on the ground of their birth,
for well I know that "that which is born of the flesh is flesh" and nothing more.
Lord, make them to be born under Thy covenant of grace by Thy Holy Spirit!
I pray for my descendants throughout all generations.
Be Thou their God as Thou art mine.
My highest honor is that Thou hast permitted me to serve Thee;
may my offspring serve Thee in all years to come.
O God of Abraham, be the God of his Isaac!
O God of Hannah, accept her Samuel!
If, Lord, Thou hast favored me in my family,
I pray Thee remember other households of Thy people which remain unblest.
Be the God of all the families of Israel.
Let not one of those who fear Thy name be tried with a godless and wicked household,
for Thy Son Jesus Christ's sake.
Amen.
I need a big favor to the European union visitors if you see a message any place in my blogs about cookies used and data collected via my blogs please let me know via Email to: mlmightywarrior@gmail.com
Please attach all the information (probably a screenshot) if possible,
I want to make sure I comply with the European Union Laws.
I have not find a way to check and this is the only way I can do it.
Please help me out I want to continue sharing the precious word of God, otherwise if the message those not appear maybe on any of my blogs I may have to stop publishing.
I don't want to break any laws of this world,
I love Jesus and I want to be obedient to all laws of the land.
I will appreciate very much brothers and sisters in Christ Jesus.
In his precious Holy Name.
https://thegodalmightykingdompromises.blogspot.com/
https://mightywarrior-mightywarrior.blogspot.com/
https://jesusmightywarrior.blogspot.com/
https://elshaddaitheallsufficientone.blogspot.com/
https://theinfalliblewordofgod.blogspot.com/
https://dynamicsavior.blogspot.com/
https://powerofthehighest.blogspot.com/
https://ambassadorforjesus.blogspot.com/
https://immanuelgodinus.blogspot.com/
https://poderosoguerrerodejesus.blogspot.com/