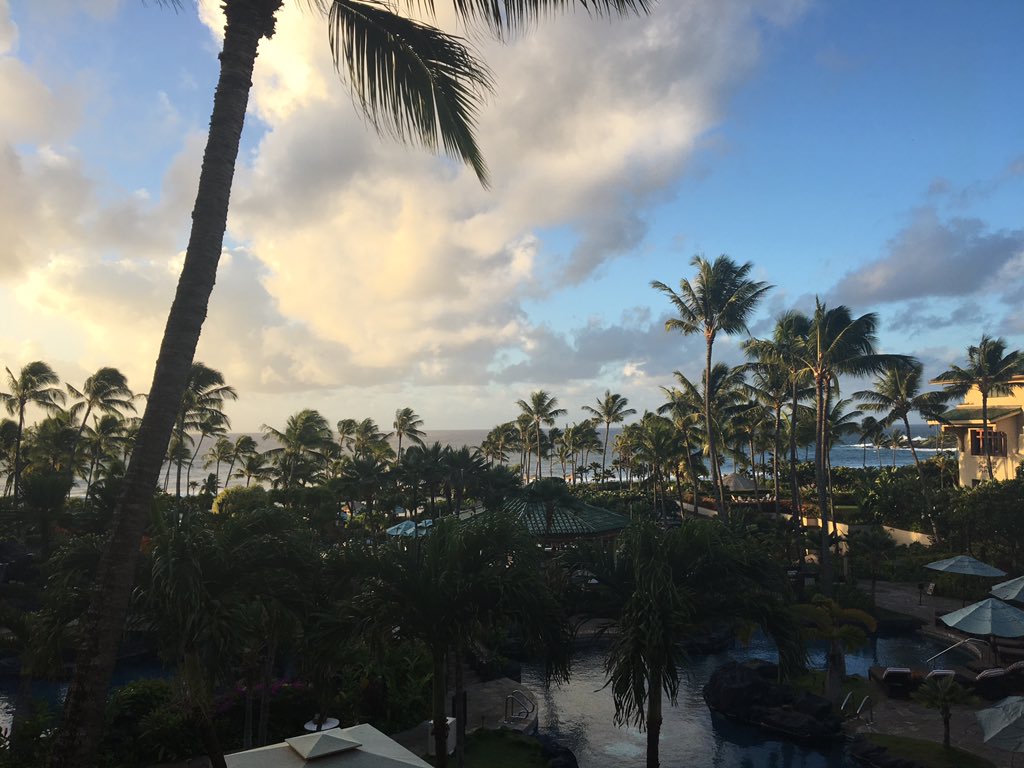 Deliverance from Dust and Chaff
"For, lo, I will command, and I will sift the house of Israel among all sections, like as corn is sifted in a sieve,
yet shall not the least grain fall upon the earth."
The sifting process is going on still.
Wherever we go, we are still being winnowed and sifted.
In all countries God's people are being tried "like as corn is sifted in a sieve."
Sometimes the devil holds the sieve and tosses us up and down at a great rate, with the earnest desire to get rid of us forever.
Unbelief is not slow to agitate our heart and mind with its restless fears.
The world lends a willing hand at the same process and shakes us to the right and to the left with great vigor.
Worst of all, the church, so largely apostate as it is, comes in to give a more furious force to the sifting process.
Well, well! Let it go on.
Thus is the chaff severed from the wheat.
Thus is the wheat delivered from dust and chaff.
And how great is the mercy which comes to us in the text, "Yet shall not the least grain fall upon the earth"
! All shall be preserved that is good, true, gracious.
Not one of the least of believers lose anything worth calling a loss.
We shall be so kept in the sifting that it shall be a real gain to us through Christ Jesus.
Wanted to share with you how everything is going great and Glory to God, He is good I'm still here in USA but if God willing by the the last week of October or first week of November
I will go to Guatemala, Please keep me in your prayers, Now that i'm having a little time available trying to share. God knows how I missed to share his Holy Word.
I do not know how long will take in Guatemala to connect the internet and I'm praying to be able to share the same way I do it here. Love in Jesus.
♥♥♥♥♥♥♥♥♥♥♥♥♥♥♥♥♥♥♥♥♥♥♥♥♥♥♥♥♥
DO YOU LIKE MY BLOG?


Please visit my other blogs and enjoy the word of God.
Translator in all blogs for "ALL" languages.
Special request:
I have been praying to God Almighty in relation to my new residence and I need each of you please, to take me in your prayers, I need guidance, favor, and mercy it is one of the most important steps of my life I do not know if He wants me to go to my country, asking God Almighty to open doors wide open for whatever HIS decisions are,
and to confirm thru his Holy Spirit.
He is the #1 in my life and the most important, the p
urpose of my life is for HIM to increase in every single way that I can share the pure Gospel and I'm certain that HIS Word never comes back void.
Isaiah 55:11 King James Version (KJV)
So shall my word be that goeth forth out of my mouth:
it shall not return unto me void,
but it shall accomplish that which I please,
and it shall prosper in the thing whereto I sent it.
♥♥♥♥♥♥♥♥♥♥♥♥♥♥♥♥♥♥♥♥♥♥♥♥♥♥